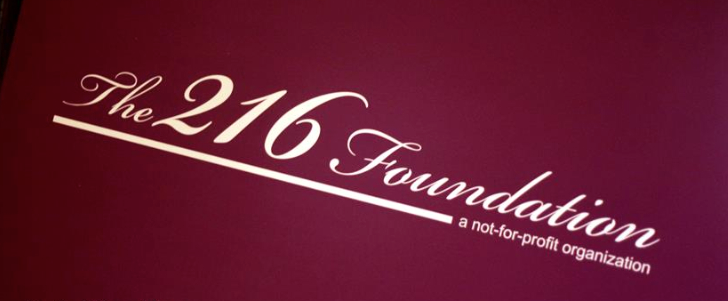 Raising Money To Find A Cure For Diabetes
follow us. friend us. Join us
Mission Statement
The 216 Foundation exists to assist in the search for and successful creation of a cure for diabetes by providing financial support to organizations and programs dedicated to the search for a cure. We are a registered not-for-profit organization.


The 216 Foundation was created in memory of Norma Adkins and in Honor of Ryan Smolenski
Interested in Volunteering? Contact us!
We are always looking for new volunteers. If you are interested in getting involved with our exciting team headquartered in Cincinnati then do not hesitate to contact us. If you would like to create your own chapter where you live now or host an event that would be awesome too. We do events all over the country.
Phone Number
Call (844) 216–2160
Events
Our next fundraiser will be held in Las Vegas during the Money 20/20 show. Join us for a Charity Golf Outing on Oct 24th, 2016. Click on the button below to learn more.